Introduction
Perspective on the world, ability to open the future.
Pusan National University Library
Mission of Pusan National University Library
The Pusan National University Library is an academic research place that supports the educational spirit and chases the truth of Pusan National University, which has a status as the first and the best national university in Korea.
The Pusan National University Library is a fountain of knowledge that supports the university's academic activities and aims to become a global research-focused university. It is the space for students to realize their dreams of becoming international talent.
The Pusan National University Library, the essence and the heart of the university, a hub for global academic communication and an innovative library for knowledge exchange, contributes to the university's continuous development as a base organization and professional collaborator that strengthens research, education, and service.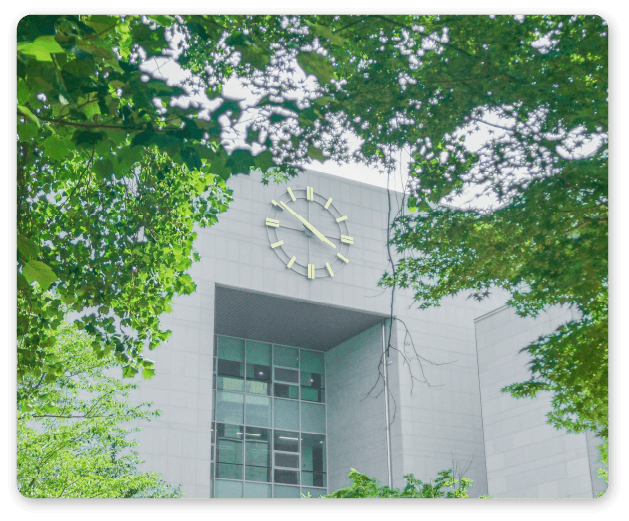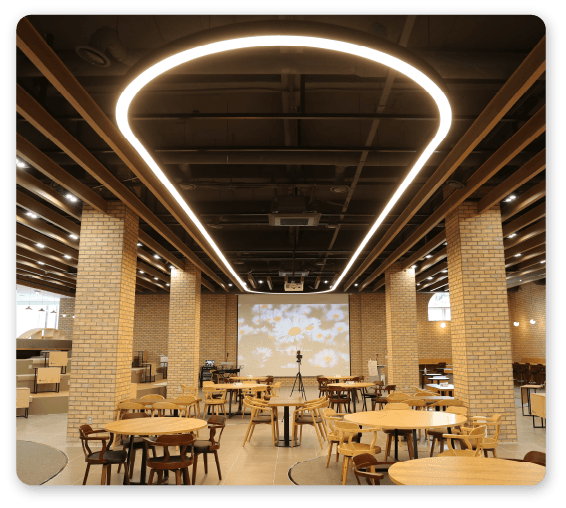 2023 Promotional strategy
1. We are expanding and improving the quantity and quality of academic information resources to enhance university research capabilities.
2. We are establishing fundamental data and consulting services to evaluate university research outcomes and analyze trends.
3. We are building customized research support by expanding research assistance services by specific research stages.
4. We are providing information services for learning to enhance students' lectures, achievements, and personal growth.
5. We are providing reading culture projects step-by-step for students and residents and qualitative realization of program management.
6. We are Expanding smart-based learning spaces reflecting the usage patterns of the digital generation.
7. We are promoting the social value of the library through participation and cooperation with the university and related institutions.
8. We are increasing participation in job training and seminars to strengthen the competence and expertise of librarians.