공지 & 행사
Learning Information Guide 2nd Semester ≪Comment Writing Event≫
작성자 강승일
작성일 2023.11.08
조회수 1,251
The library provides a SAM learning information guide that combines information necessary for liberal arts, self-development, and educational research to support your learning. A total of 20 undergraduate students who read the learning information guide and wrote reviews or learning know-how through comments and communication boards will be selected and given 10,000 won bills of KakaoTalk gifticon as gifts.
 Participation target    Undergraduate students who have or are taking required and elective courses (areas 1 to 7) ※No graduate students
 Period of participation    2023.11.06 (Monday) ~12.06 (Wednesday), for about a month
 Participation benefits    20 undergraduate students who read the study information guide and wrote comments will be selected, and a 10,000 won Kakao Talk gifticon will be presented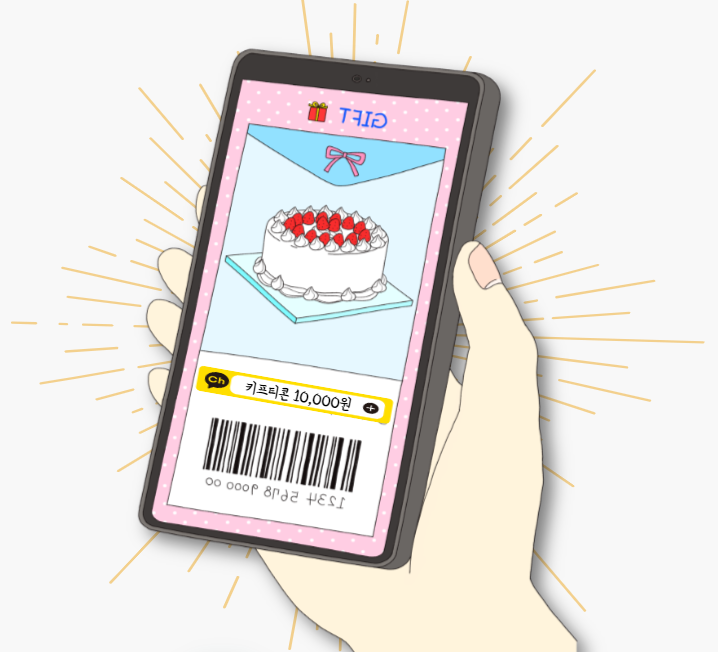 When selecting the comment box in the study guide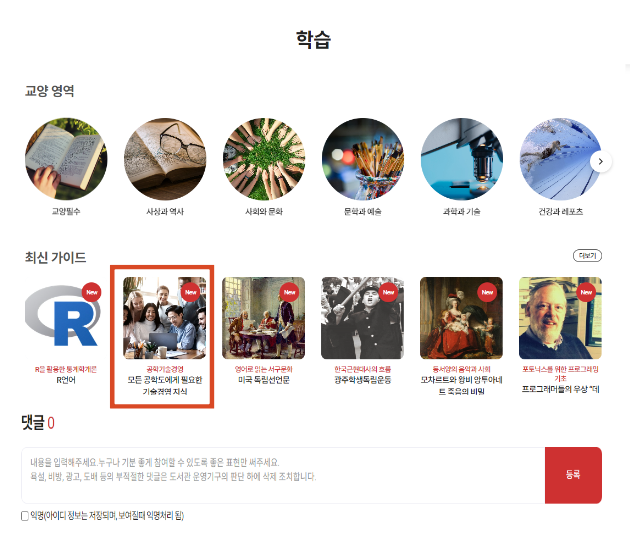 ① Read one of the Learning and Self-Development Guides
② Write a review in the comments section at the bottom of the guide post (more than 100 characters)
– What did you want to read the guide to help you or fix it
– Feel free to create your own learning know-how if you are or have taken the course
 When selecting the communication bulletin board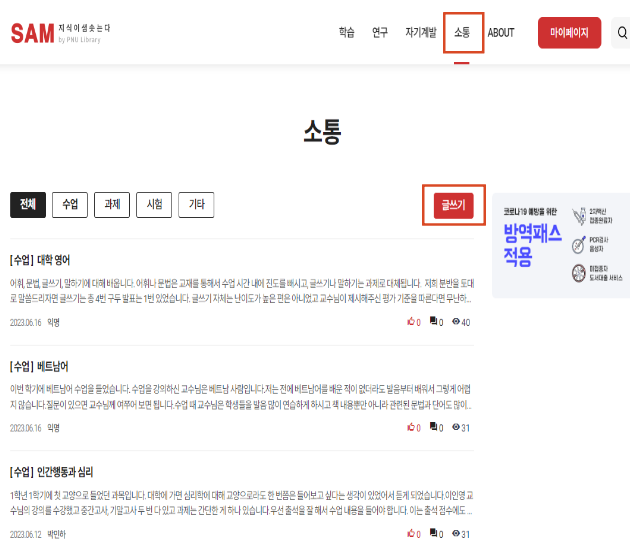 ① Title is written under the subject name
② Feel free to write your own know-how while taking the course (100 characters or more)
– Introduction of learning contents or reference books (video) that helped you learn
– Freely write information related to learning, such as introducing know-how in writing assignments and exams
Points to note when participating in an event (click)
① You can write duplicate articles to participate in the event, and you cannot win duplicate winners when selecting winners
② Excluded from participating in the event if the number of characters below the reference (at least 100 characters)
 the announcement of the winner    Scheduled to be held on December 11, 2023, the notice on the library website and individual contact will be made
※ Gifticon Shipment: Sent individually to the mobile phone number recorded in the library membership information on December 11, 2023 (Monday)
※ The above schedule is subject to change depending on the situation of the library

 Selection criteria    20 people are selected for comments that meet the minimum number of characters in consideration of the sincerity of the content of the text and the benefits of learning information
 Questions   Library Service Operations Team (051-510-1872), wonbin9@pusan.ac.kr
For liberal arts learning information, the library learning information guide SAM!